Upskill in your dream job with our Complete Collection of online training courses in luxury interiors and housekeeping
Master luxury housekeeping and specialist interior skills with the top online training courses designed by industry experts
Reasons why people working in luxury interiors and housekeeping love our Source training courses:
Both courses PLUS the "I want to go eco, but where do I start?" guide PLUS 2 bonuses for just €517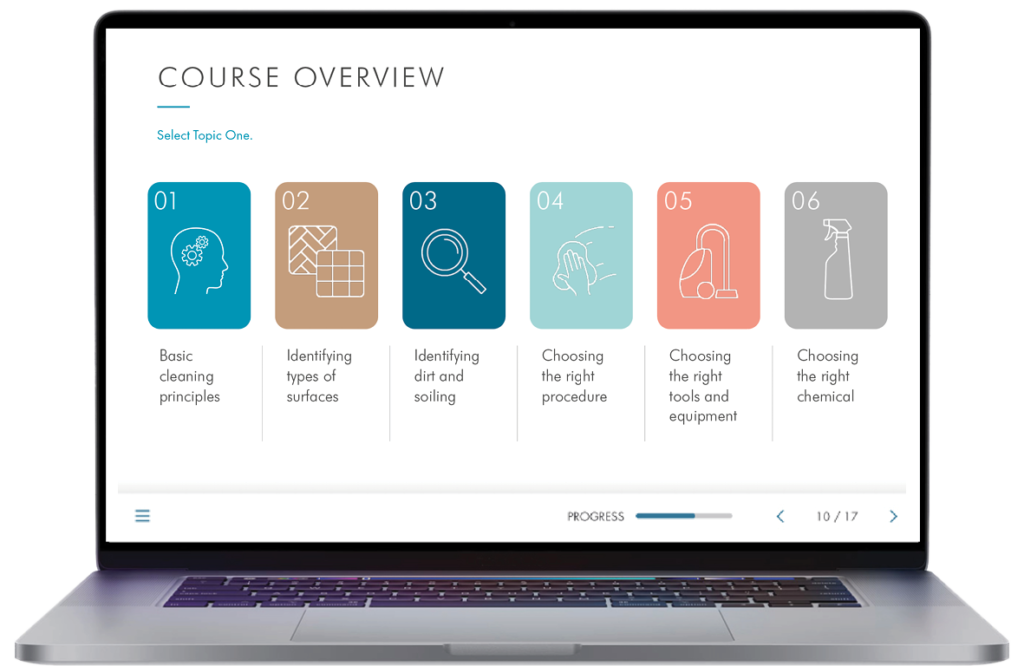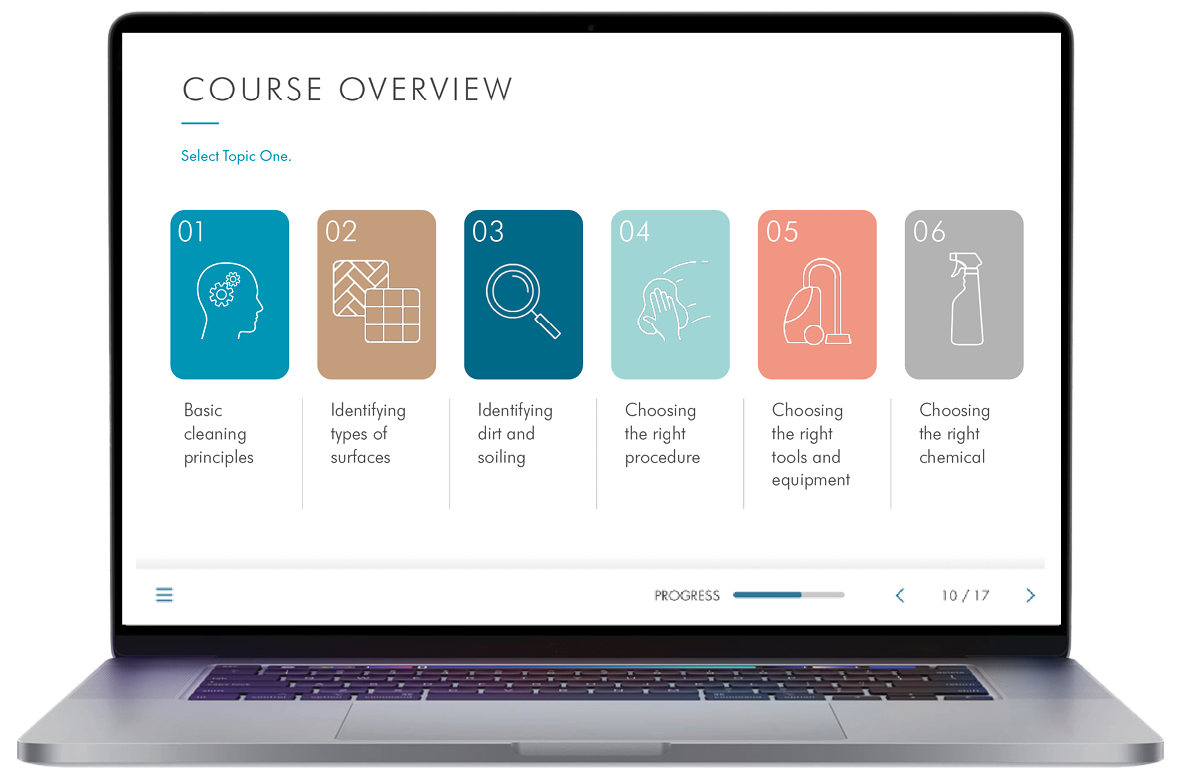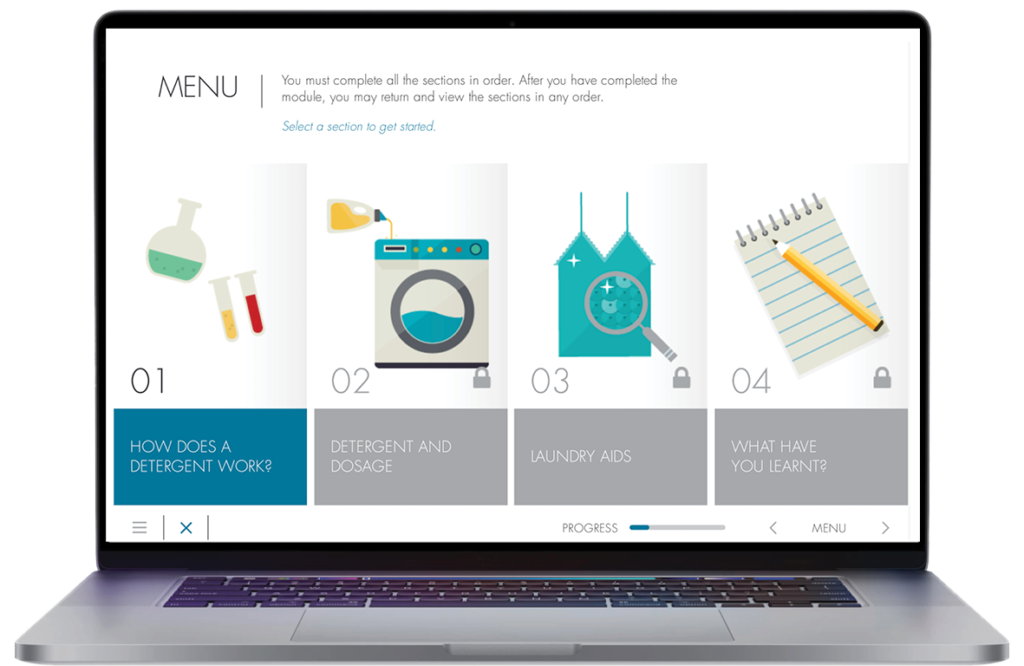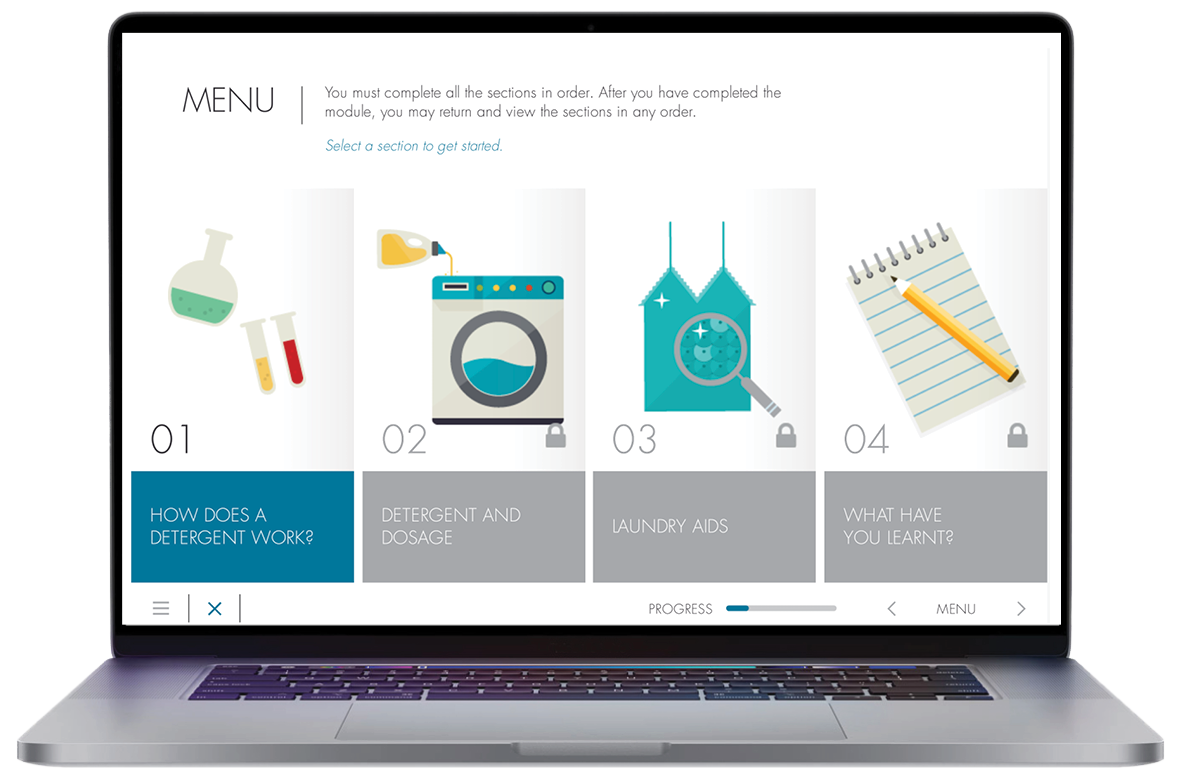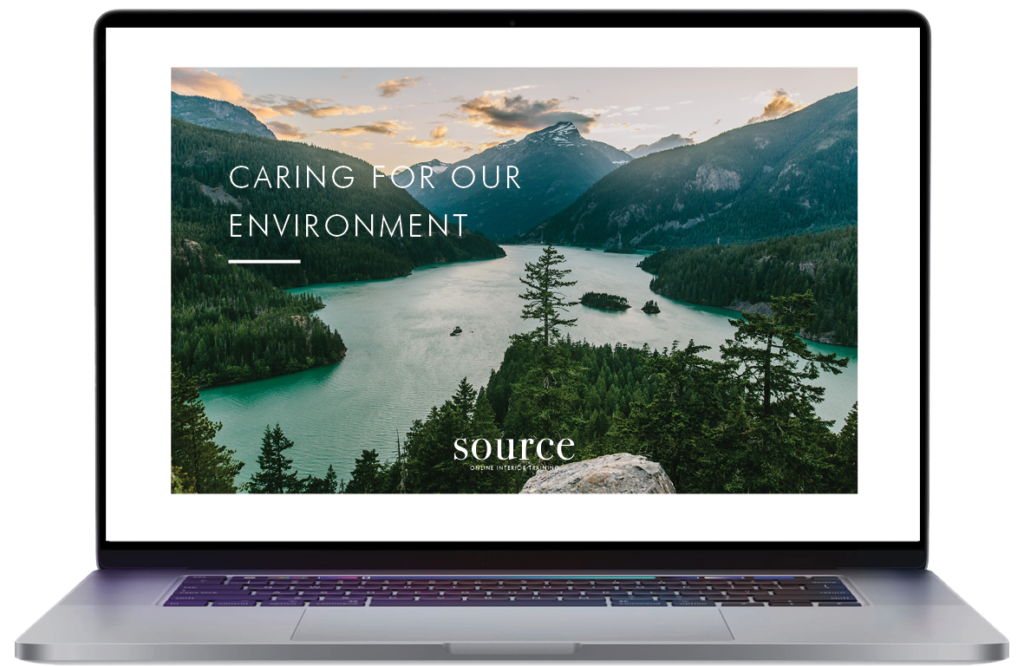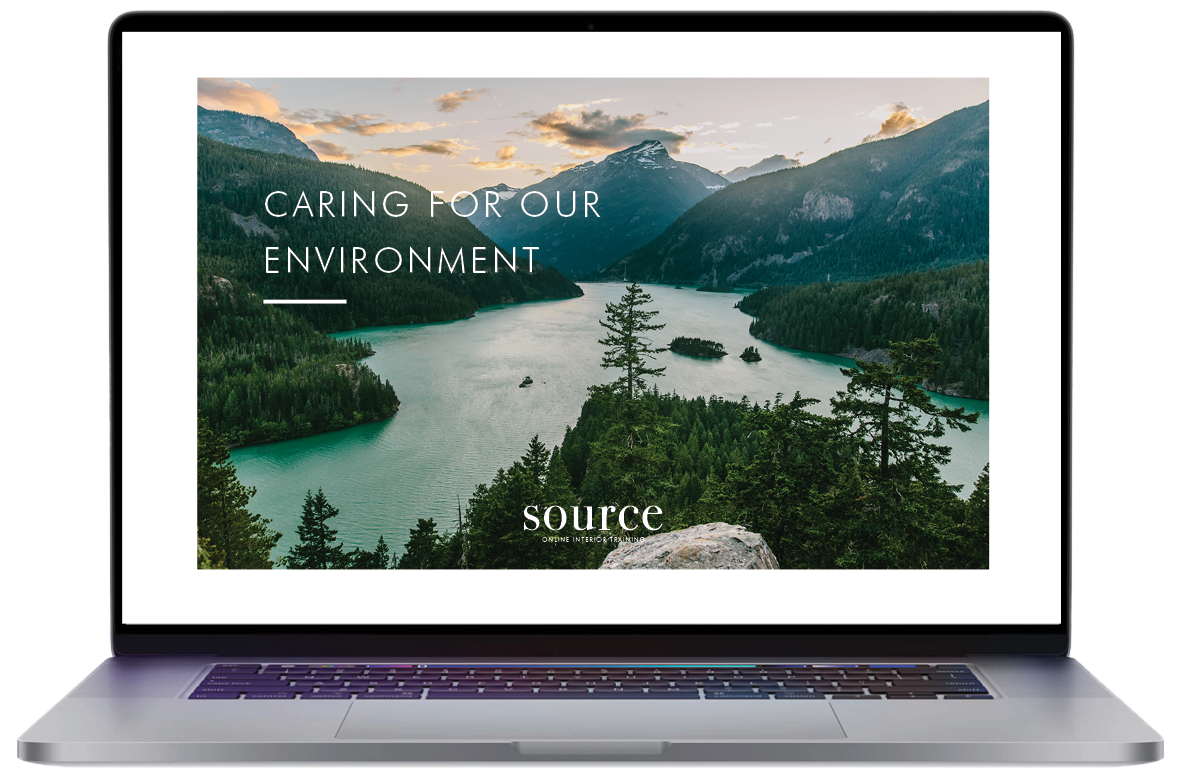 WANT TO GO ECO?
HOW TO START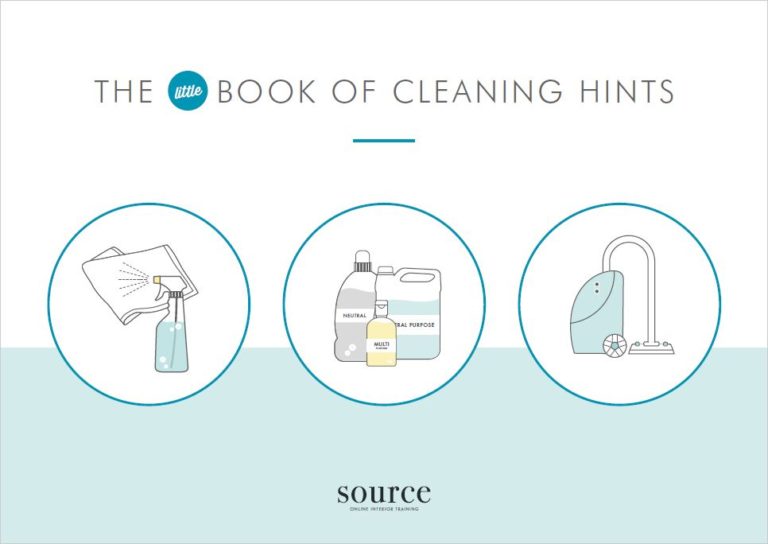 LITTLE CLEANING E-BOOK:
Standard price: €18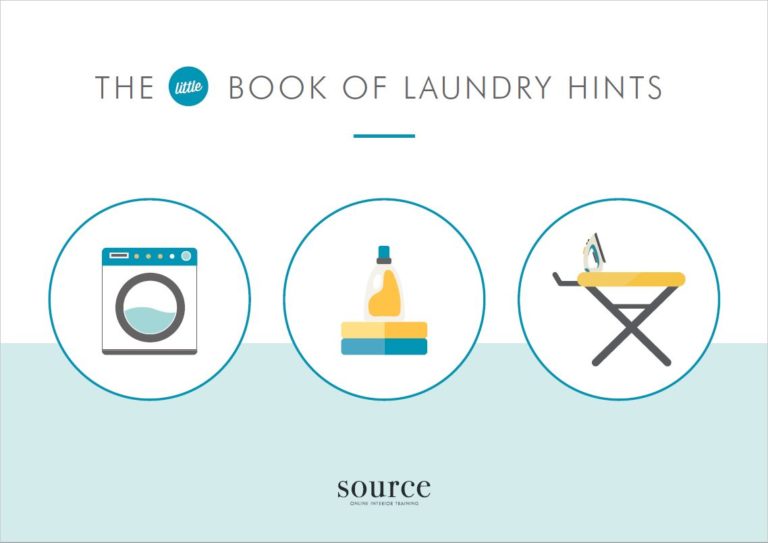 LITTLE LAUNDRY E-BOOK:
Standard price: €18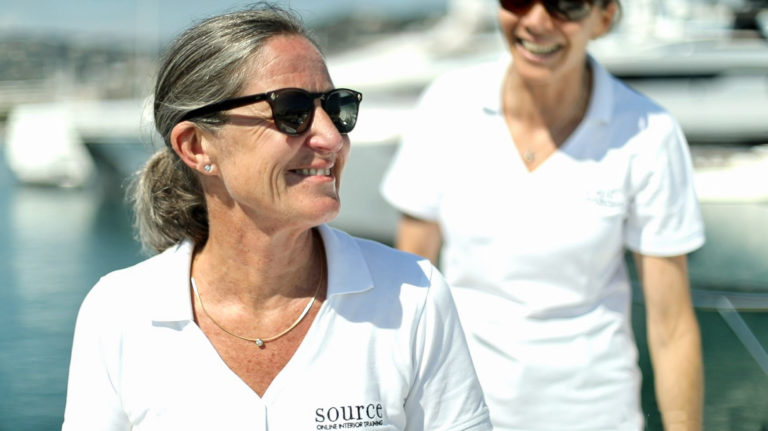 MENTORSHIP:
Standard price: €1997
In Advanced Cleaning you will learn:
In Foundation Laundry you will learn:
In the "I want to go eco, but where do I start?" guide, we explain:
Discover the importance and the implications of the manufacturing process.
Find out more about:
Raw Materials
Production
Packaging
Distribution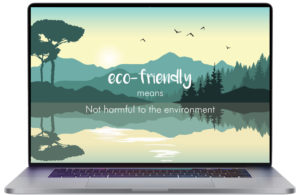 Your role in the lifecycle of a product is just as important as the manufacturer's role. 
Learn to be curious:
Investigate the manufacturer's level of eco-dedication
Check that you are using your products correctly
Ensure that you understand how to dispose of your products and packaging in the most sustainable way
Buy The Complete Collection




for €517 exVAT
BONUS 1: SOURCE MEMBERSHIP
Receive a six-month membership to Source's advice centre (monitored by our experts), and enjoy access to our extensive resources. A great place to meet and mingle with other like-minded people.
Exchange with our industry professionals and get personal feedback, help and advice in luxury housekeeping for 12 months. This is exclusively available to Complete Collection customers only.
BONUS 1:

THE LITTLE LAUNDRY BOOK
This is a 'money can't buy' handbook of laundry information and tips. Refer back to this whenever you need to. Once you've taken the laundry course this will be your go-to. It's something that you can use for a lifetime.
BONUS 3: THE

LITTLE CLEANING BOOK
Full of essential cleaning knowledge, tips and expert advice from our professionals. You'll be carrying out cleaning tasks 85% of your time, so this is the perfect go-to handbook for instant information on the go.
BONUS 2: EYE FOR DETAIL CHALLENGE
The finishing touches make all the difference. From tweaking lampshades to adjusting seams, this course will open your eyes to the small details you've been missing that can make a big difference. Prepare to take your housekeeping skills to the next level.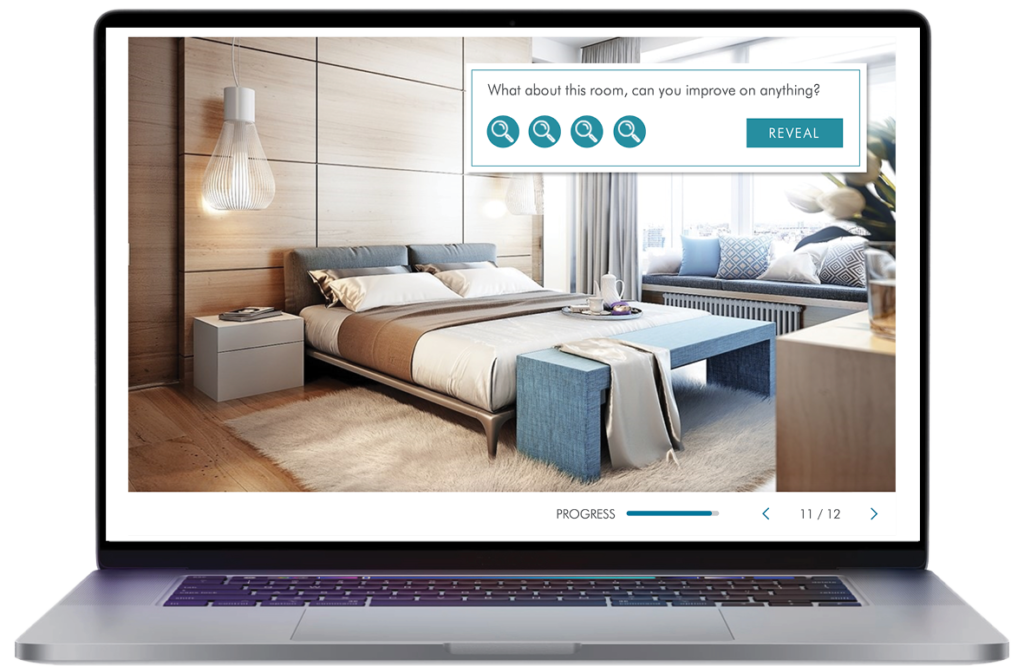 Source is the industry-leading online training course company of its kind. 
Source founder, Sheila worked as a stewardess for a number of years, has always had a deep love for the ocean, and is an environmentalist at heart. It was this love and passion to preserve nature which led Sheila to launch EYS – Environmental Yacht Services – a supplier of eco-friendly products to yachts across the world. 
Sheila now wants to share her expertise and passion for the ocean with you through a series of new, innovative training courses by Source. 
Source courses are unlike any other courses currently available. Our laundry, cleaning and environmental courses have been designed by experts who know what is needed to achieve a successful career in luxury housekeeping. Plus, they're all online so you can do them from anywhere at any time.
All these courses have been designed with not only your career in mind but also the environment. The Environmental Course is the only online course in the luxury housekeeping industry that teaches you how to choose eco-friendly cleaning products that are safer for the environment, whilst still getting superior results.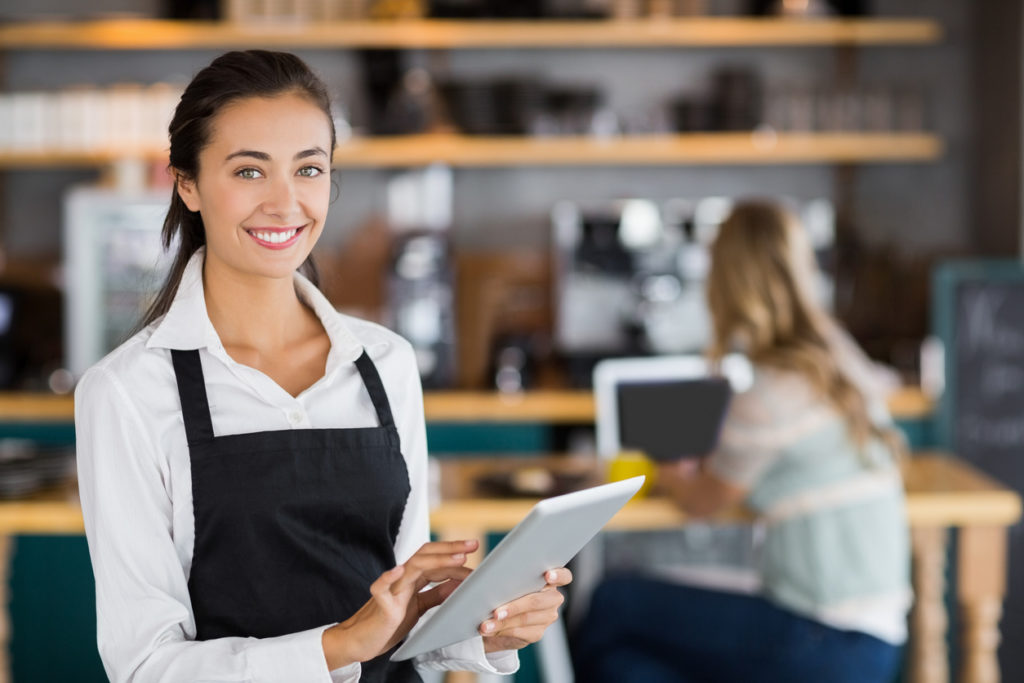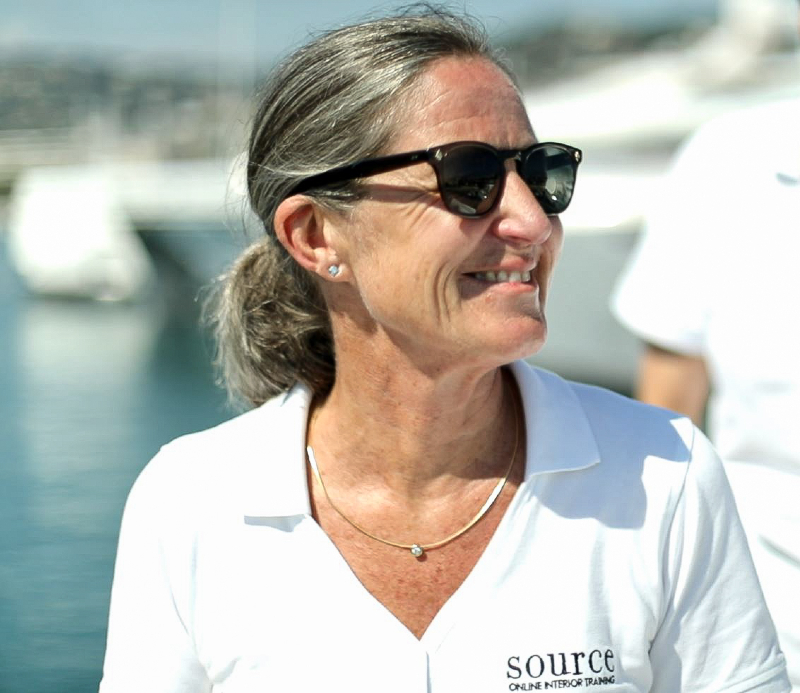 We're really confident you're going to love our courses and get so much out of them that we offer our Source promise on all our courses. If you're unhappy with the course you buy, simply get in touch within 7 days after purchase and we'll give you your money back.
Courses for you,
on your terms
Study from anywhere at your own pace

Improve your career success

Learn essential knowledge for your role

Avoid common pitfalls or costly mistakes

Boost your confidence

Get expert advice and time-saving tips

Enjoy travelling the world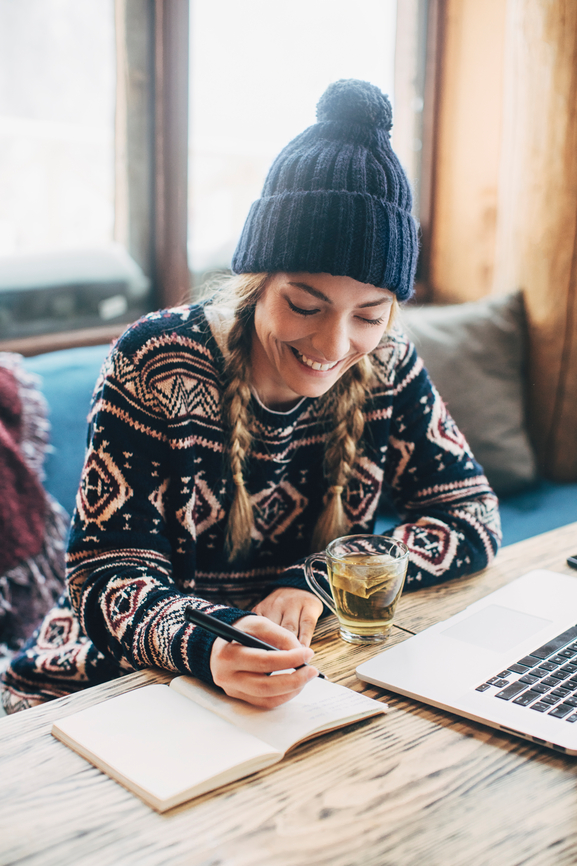 Got a question? Check out our frequently asked questions.
Buy Our Complete Collection
THE COMPLETE COLLECTION

ADVANCED CLEANING



Value €345

FOUNDATION LAUNDRY



Value €185

I WANT TO GO ECO,
BUT WHERE DO I START?



Value €30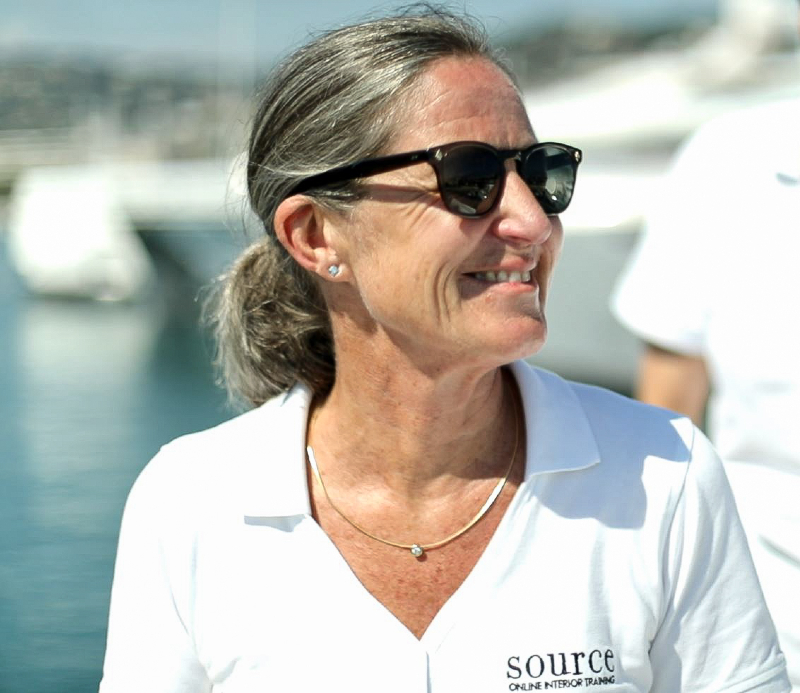 Welcome to the Source crew, and good luck!