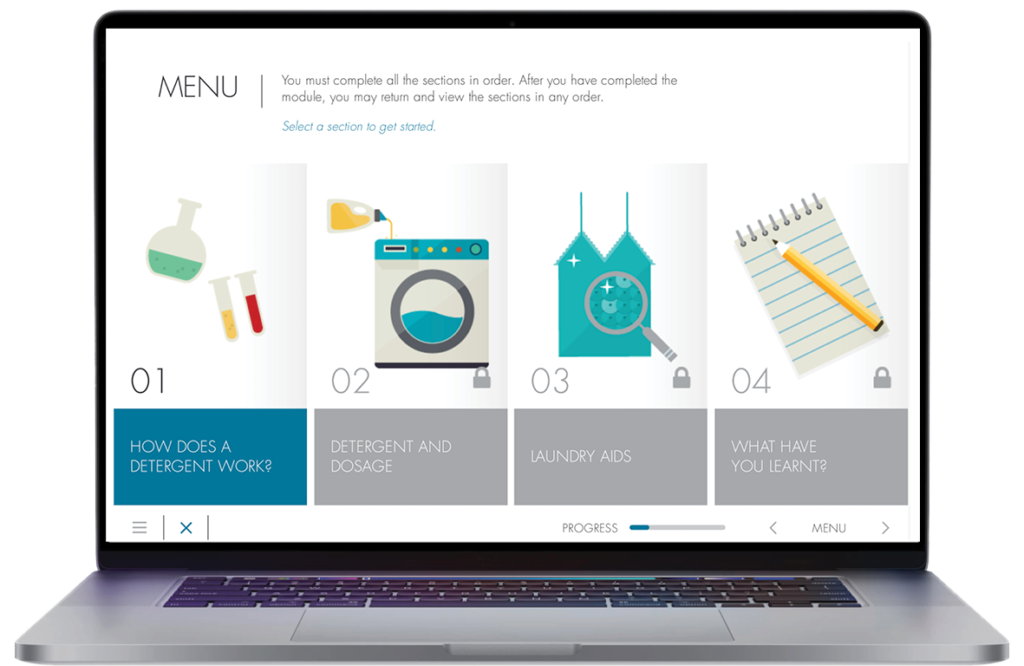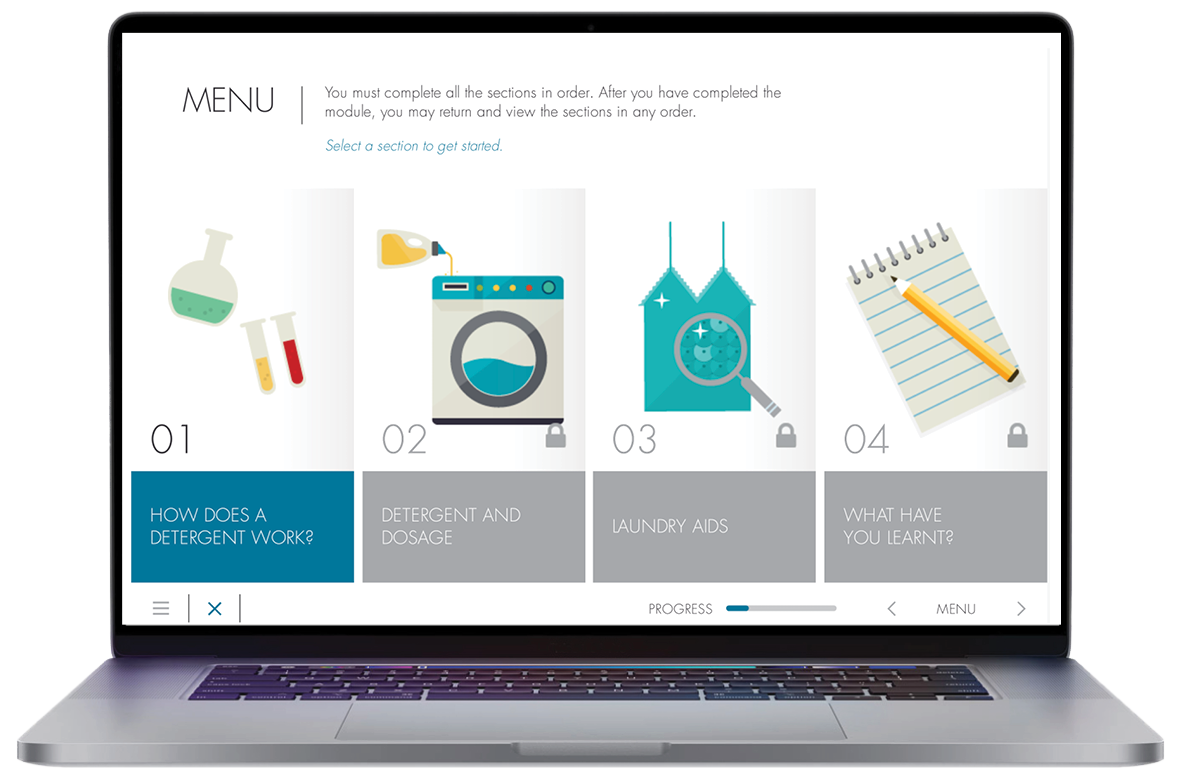 FOUNDATION LAUNDRY COURSE
Fabrics, Fibres & Weaves
•How to identify different fabrics.
Stain Removal
•How to identify stains and remove them safely.
Detergents
•Learn how to tell what type of dirt or soiling is what.
Washers & Dryers
•Learn about all the buttons and settings and when to use them and when not to.
Make use of our limited time offer today!